August 2, 2022
NCGA Net Central: July 11-July 31
Welcome to Net Central, an online supplement to the NCGA Golf Magazine's Tournament Central section!
Here you will find results from some of the NCGA's most recent Net events and tournaments. Net Central will run when we've had a flurry of Net events, so don't forget to check the website!
Remember, whatever your playing ability, the NCGA has a Net event that will fit your game! Play with friends and family!
PWGA Legacy Mixed Couples/Summer Partners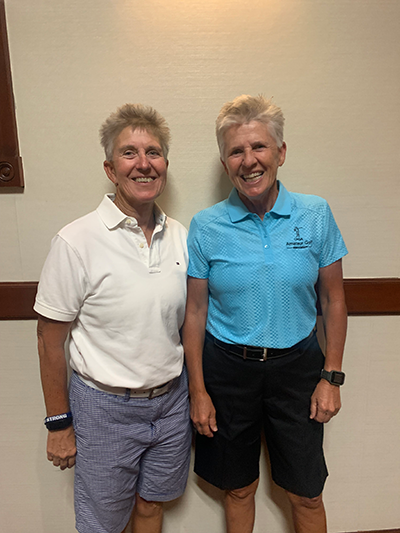 This tournament is held annually in the greater Reno area. The players compete in a Net Best Ball Partners event using 85% of handicaps. A two day, 36 hole tournament for mixed couples, one male and one female player and a two day 36 hole tournament for two female players. No stroke limit between partners in either event. Low gross and low net over the field will be awarded for each tournament. All other payouts will be net within flights. Field limited to 256 players combined. Evening awards banquet included.
WGANC Legacy Team Challenge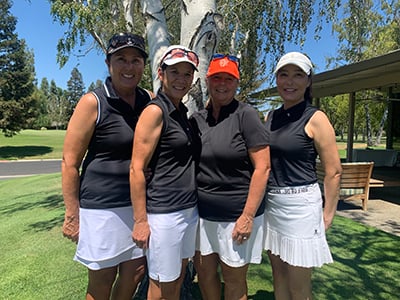 NCGA Zones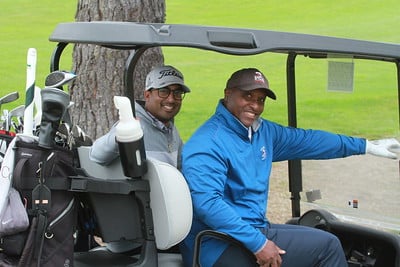 First played in 1967, the NCGA Zone Championship is a four-person team event for regular clubs. Fourteen regional championships are staged with the champion and runner-up qualifying for the final championship at the end of August. Plumas Lake G&CC holds the record for the most wins with three (2008, 2010 & 2019). Four clubs have won twice: Palo Alto Hills (1968, 1970), Del Rio G&CC (1969, 2013), Kings CC (1977, 2003) and Churn Creek GC (1993, 2012). No club has ever repeated as champion.
East Bay Zone
South Valley Zone
North Sierra Zone
South Sierra Zone