April 7, 2022
Net Central: March 25-April 5
Welcome to Net Central, an online supplement to the NCGA Golf Magazine's Tournament Central section!
Here you will find results from some of the NCGA's most recent Net events and tournaments. Net Central will run when we've had a flurry of Net events, so don't forget to check the website!
Remember, whatever your playing ability, the NCGA has a Net event that will fit not only your game, but also friends and family.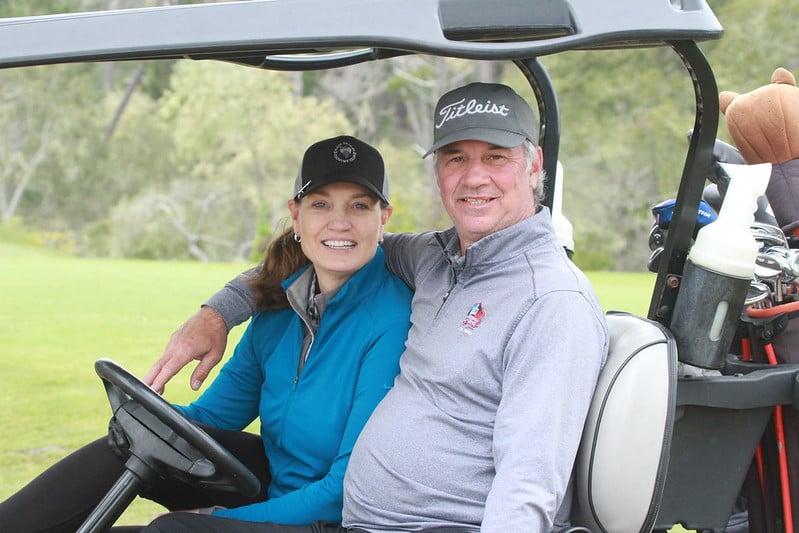 10th NCGA Mixed Team Spring Championship
A trio of teams captured titles at the annual Mixed Team Spring Championship. One of the NCGA's most popular Net events, the tournament features a female and male partner playing together.
For complete coverage of the event please go here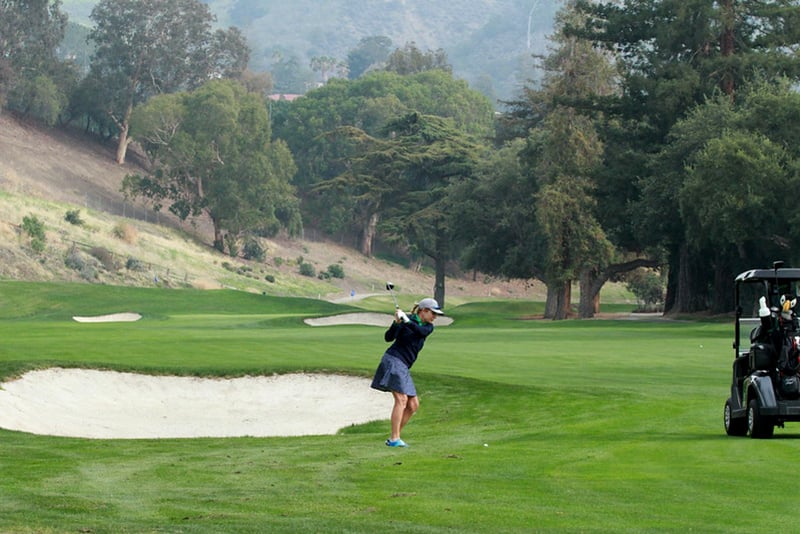 WGANC Legacy The Eclectic
The Eclectic Tournament is a fun format that started in 2019. It is an individual two-day stroke play event. Lowest score made on each hole is recorded for the Eclectic, producing one 18-hole score over two days.
See Results of The Eclectic Here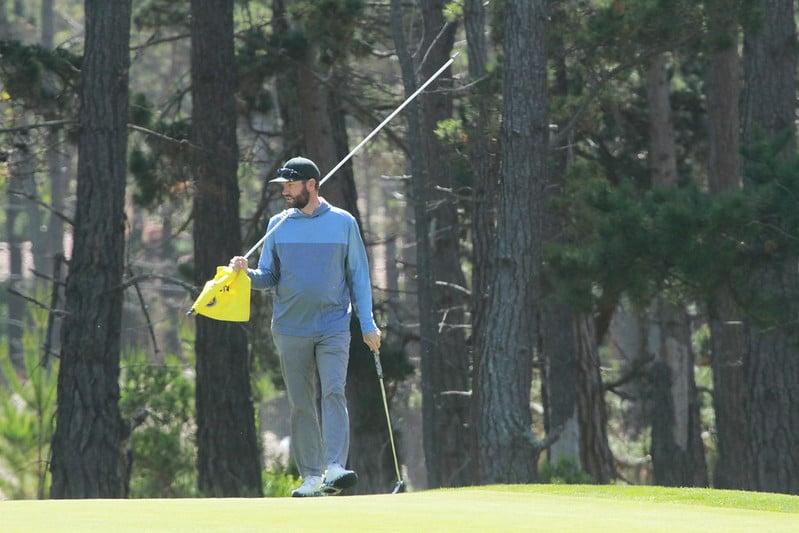 NCGA Zones
First played in 1967, the NCGA Zone Championship is a four-person team event for regular clubs. Fourteen regional championships are staged early in the season with the champion and runner-up qualifying for the final championship at the end of August.
See Results of the San Francisco Bay Zone Here
See Results of the South Coast Zone Here