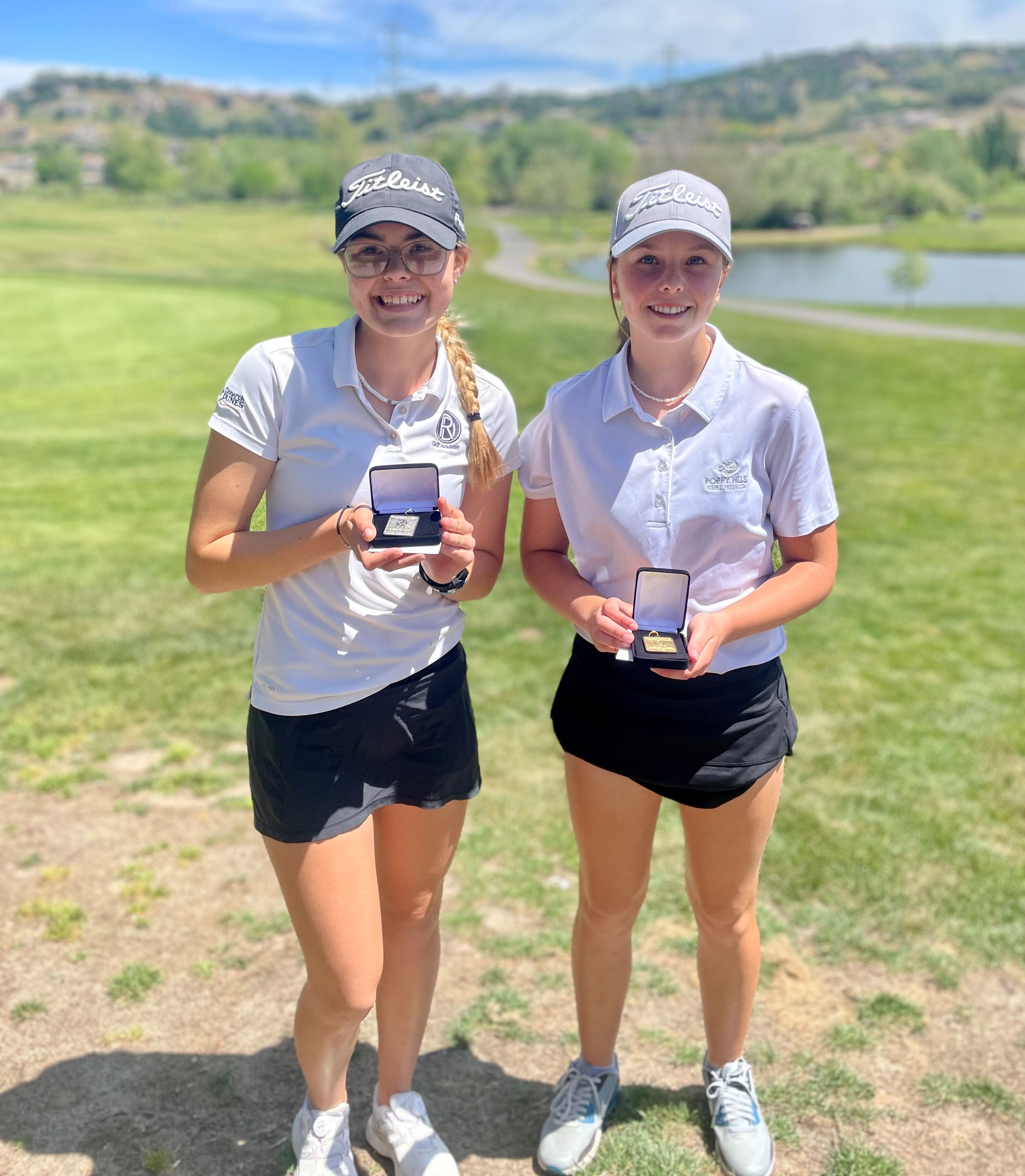 Junior Golf Tour of Northern California Crowns Winners at Spring Series VI Championship at Empire Ranch Golf Club
PEBBLE BEACH, Calif. (May 1, 2023) –The 2022-2023 Junior Tour of Northern California (JTNC) crowned champions Sunday during the Spring Series VI Championship at Empire Ranch Golf Club in Folsom.
Asterisk Talley and Chase Yukawa both finished under par to win their respective flights during the Spring Series VI Championship at par-71 Empire Ranch Golf Club.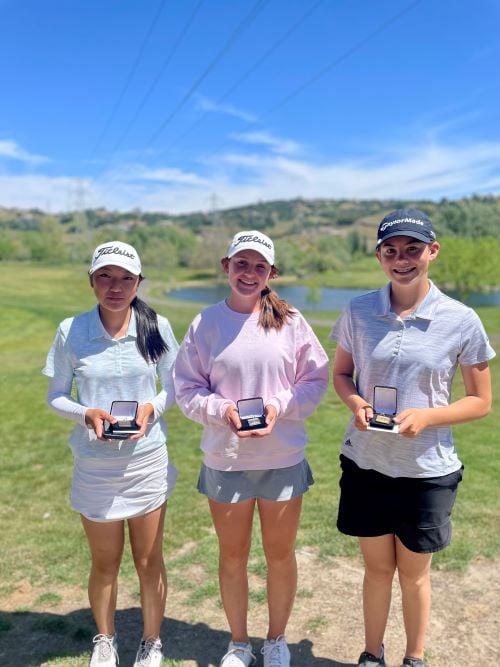 In the Girls' Championship flight, Talley collected her 19th winners medal on the Junior Tour, she is now 2nd on the all-time JTNC Girls' win list. Asterisk is developing quite the reputation around herself and her golf game by pulling off a three-peat of JTNC wins in the month of April alone. In Saturday's round Talley posted a 2-under 69 and capped off her blemish free day with 2 birdies, going bogey-free in round one. A day later, she carded a 4-under 67 and beat the next best girl's player by four strokes. Local talent Taylor Baker came in second place with rounds of 71-69, shooting 2-under par on Sunday and carding a formidable six birdies to round out the weekend at 140.
Third place went to Lily Peng at 141 after rounds of 68-73, Peng has finished in the top five for all six Spring Series tournaments she has taken part in during the 2022-2023 JTNC season.
Fourth place ended up in a tie between Erica Villegas and Lexi Booras, who finished the weekend at 142.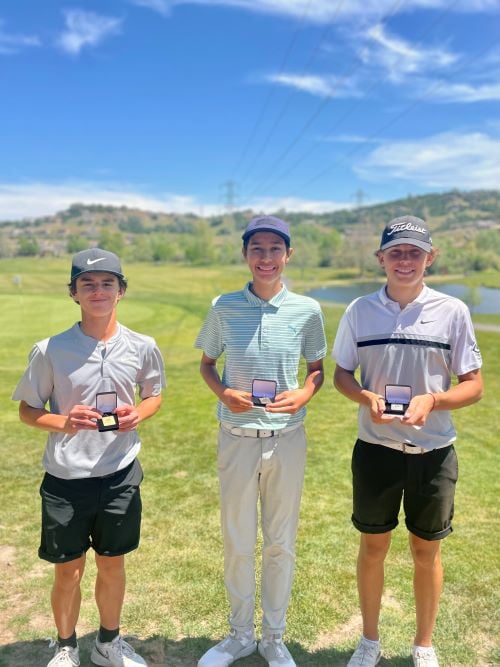 In the Boys Championship flight, Chase Yukawa won his first JTNC event of the 2022-23 season, displaying a dominant performance on Sunday where he carded a 3-under 68 that included six birdies. Yukawa's first round inefficiency put him in a position where he needed to make up some serious ground on the leaderboard going into day two. Over the weekend he would tally up thirteen birdies to hold off runner-up Garrett Harrison by three strokes, finishing at 141.
Garret Harrison had a final round 75 to come in at 143, posting one birdie and five bogies on Sunday. Third place ended in a four-way tie at 145, which ultimately went to Manilo Moreno via a card-off after his second round back-nine total was superior to the other competitors. Giacomo Gaggero, Ishdeep Sodhi, and Aidan Sweeney were the three players who missed out on a third-place medal.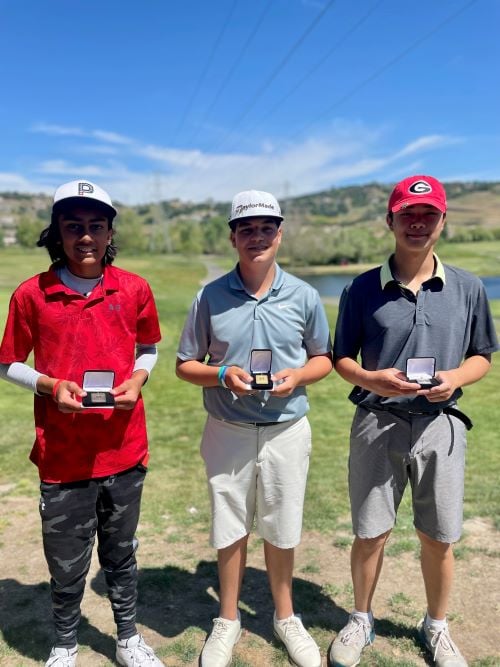 In the Boys' First Flight Championship, Jaxen Castillo had a final round of 72 to come in at 146 and defeat runner-up Alexander Thu via a card-off for first place. Castillo had five birdies over the two rounds, with three of those birdies happening during the second round of play that propelled him over Thu to gain the advantage in the card-off. Alexander Thu displayed consistent golf with rounds of 73-73 to earn second place.
Third place went to Armaan Khan at 147, beating the next best player by four strokes. In fourth, from Chico, was Hyunhu Na at 150.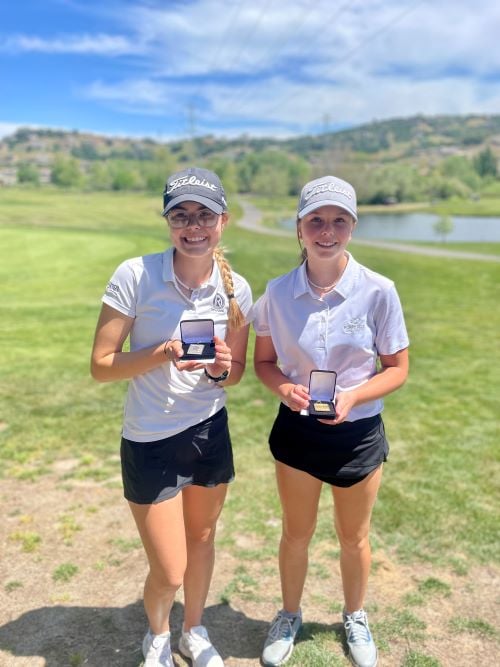 In the Girls' First Flight Championship, Madi Whitney had a final round 78 to come in at 154, defeating runner-up Maya London by two shots. Whitney earned her first win in the Girls First flight for the 2022-2023 JTNC season. London had a final round of 74 that pushed her over the tie for third place, ultimately finishing at 156. Third place was awarded to Giana Main who shot 158, earning her medal via a card-off to beat out Allison Chan. Main closed out her second round with a score of 77.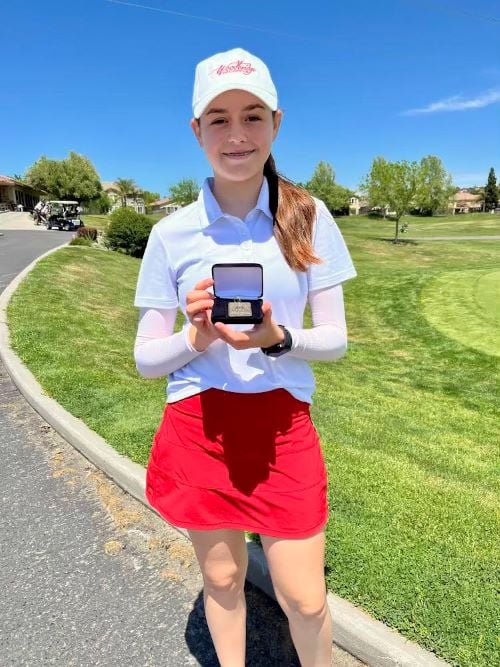 Fourth place was awarded to Allison Chan, and fifth ended in a tie between Molly Liu and Tereso Ho at 160.
The next event on the JTNC calendar is Spring Series VII to be held at Coyote Creek Golf Club – Valley Course on May 6-7.
Media Contacts:
Kurtis Bettencourt
Northern California Golf Association
831.622.8294 | kbettencourt@ncga.org