Golf News
2023 JTNC Spring Series IV Championship
April 19, 2023 / by Kurtis Bettencourt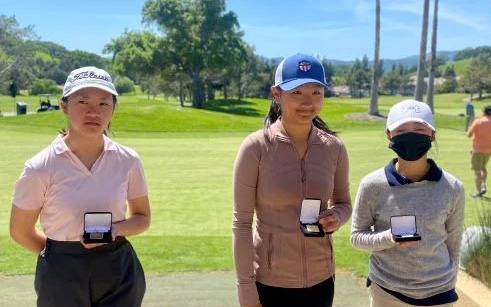 Junior Golf Tour of Northern California Crowns Winners at Spring Series IV Championship at Rancho Solano & Paradise Valley Golf Course
PEBBLE BEACH, Calif. (April 18, 2023) –The 2022-2023 Junior Tour of Northern California (JTNC) crowned champions Sunday at the Spring Series IV Championship at Rancho Solano and Paradise Valley Golf Course.
Mario Stump shot 4-under 140 and Asterisk Talley shot 8-under 136 to win their respective divisions at the Spring Series IV Championship at par-72 Rancho Solano and par-72 Paradise Valley where they swapped courses between rounds one and two.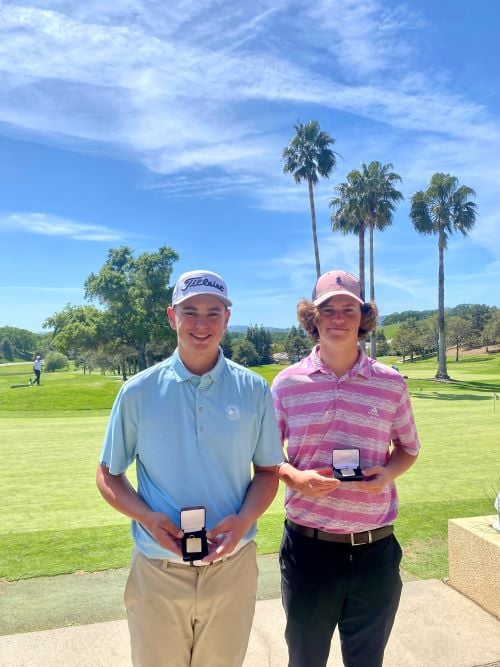 Stump notched his first win of the 2022-23 season thanks to an impressive second round of 4-under. In Sunday's final round, he'd post a 68 that included six birdies and just two bogeys. The opening round on Saturday he carded an even par 72 that included 5 birdies. Stump went on to defeat Ben Freidman in a sudden death playoff where he carded another birdie to win the tournament.
Ben Friedman finished second at 140 after two identical rounds of 70-70, and over the two rounds Friedman posted 10 birdies which built a two-stroke buffer from the next closest competitor.
Garrett Harrison and Clark van Gaalen finished in a tie for third at 142 after final rounds of 66 and 76, respectively.
Ishdeep Sodhi and Will Hoff tied for fifth with totals of 144 to wrap up the Boys Championship Flight recap.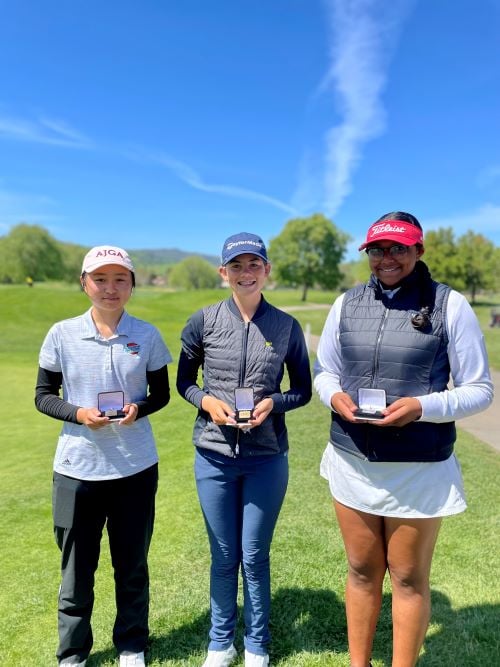 In the Girls' Championship, Asterisk Talley posted rounds of 65-71. Talley earned her 17th win on the Junior Tour and moved up to fourth on the all-time Girls winning list. Another serious feat Asterisk can add to her already fantastic resume is posting the third-lowest round in JTNC Girls' history. Her 65 (-7) during the tournament's first round came with nine birdies.
Runner-up Gianna Singh finished at 143 with rounds of 72-71, beating out third-place competitor Emily Luo by one stroke. Singh had 5 birdies and an eagle to secure her spot for a place on the podium.
Third place went to Luo at 144. Madalynn Lee was fourth at 146 and fifth place witnessed a trifecta of ties where Lily Peng, Cathy Zhang, and Darla May Dela Torre all tied at 147.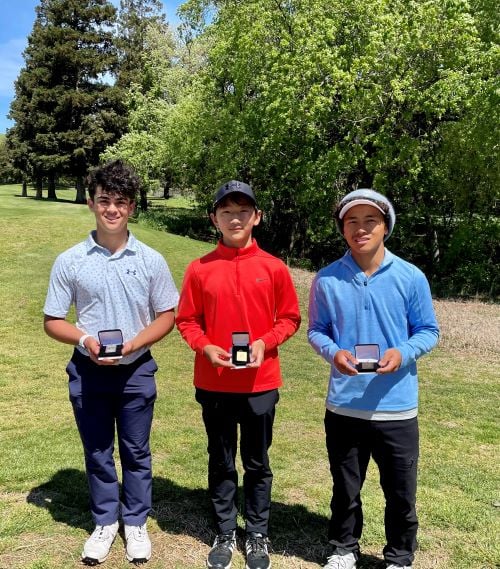 In the Boys' First Flight Championship, Ethan Wang shot a final round 74 to come in at 147 and defeat runner-up Duncan Kachalia by two shots. Kachalia had a final round 76.
Third place ended in a tie with Ezekiel Lo and Ethan Cheng at 151, with Lo taking the medal via a card-off where he scored a lower round on day two shooting 73 versus Cheng's round of 78.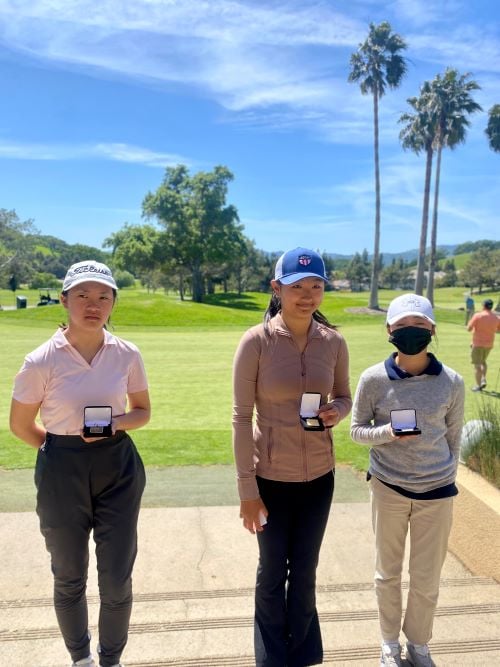 In the Girls' First Flight Championship, Suri Zhang shot a final round 74 and defeated runner-up Grace Gao by three strokes. Gao had the better final round carding a 73 on Sunday.
Third place went to Erin Le Nguyen at 155 after overcoming a card-off against Teresa Ho who also shot 155, Nguyen's final round of 77 was enough to see herself out against Teresa Ho's final round of 78.
The next event on the JTNC calendar is the Spring Series V Championship, to be held April 22-23 at Bayonet & Blackhorse Golf Course in Seaside.