NCGA
Youth on Course Announces Scholarship Winners
May 3, 2022 / by Jerry Stewart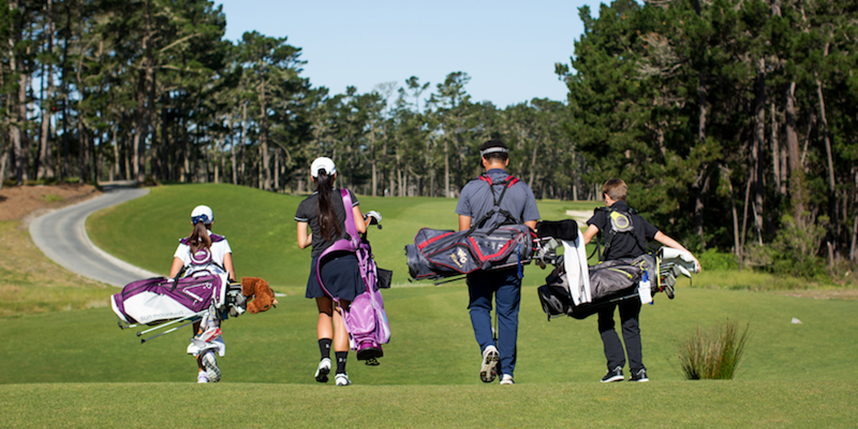 Youth on Course — the non-profit organization dedicated to transforming the landscape of golf and the lives of young people – has announced its 2022 scholarship awards, totaling nearly $343,000 to 20 deserving high school graduates, continuing its commitment to providing youth with access to life-changing opportunities on and off the course.
Since the inception of the scholarship program in 2008, 300 Youth on Course members have been awarded financial support totaling over $2 million. The Youth on Course scholarship class of 2022 will be attending the country's most prestigious universities including UC Berkeley, The Ohio State University, and Cal Poly, among others. The graduation rate among all alumni and current recipients is ninety-three percent, and the average GPA of this year's winners is a sterling 3.98. Notably, six of the recipients will be the first in their immediate family to attend college.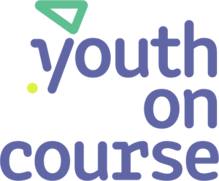 2022 Youth on Course Scholarship Recipients (in alphabetical order)
Jazmyn Bell, University of California, Santa Barbara
Koa Cruz, Undecided
Dominik Datangel, Lake Forest College
Jules Dunlap, The Ohio State University
Lea Han, Pomona College
Pavel Karabelov, University of California, Berkeley
Jet Lau, San Jose State
Angel Lopez, California Polytechnic State University, San Luis Obispo
Claire McQuone, Undecided
Kennedy Nicholson, University of Georgia
Maggie Poole, Anderson University
Nancy Rivera, Middlebury College
Felicity Rosebro, Undecided
Corina Shaw, William Jessup University
Magnus Shipinski, DePaul University
Tamari Stockdale, Prairie View A&M University
Jack Taggart, Undecided
Kris Telenta, University of Georgia
Kalani Yang, University of Minnesota Duluth
Kendell Young, Spelman College
"Youth on Course is proud to support our members both on and off the golf course," says Michael Lowe, vice president of programs for Youth on Course. "Much like the game of golf, access to education should never hinge on a family's financial status, and alongside our scholarship donors, we are thrilled to be able to celebrate the successes of these 20 deserving students."
Committed to making the game more appealing, inclusive and accessible to nurture the next generation of lifelong players and lovers of the subsidized rounds of golf, Youth on Course has more than 130,000 active members. In addition to subsidized rounds, Youth on Course puts its members' lives on a different trajectory by providing off-course growth and learning experiences including paid internships, a caddie program, and nationwide scholarships, with more than 300 students awarded with college scholarships to date totaling more than $2 million awarded through the scholarship program.