May 25, 2022
Net Central: May 16-24
Welcome to Net Central, an online supplement to the NCGA Golf Magazine's Tournament Central section!
Here you will find results from some of the NCGA's most recent Net events and tournaments. Net Central will run when we've had a flurry of Net events, so don't forget to check the website!
Remember, whatever your playing ability, the NCGA has a Net event that will fit not only your game, but also friends and family.
Zones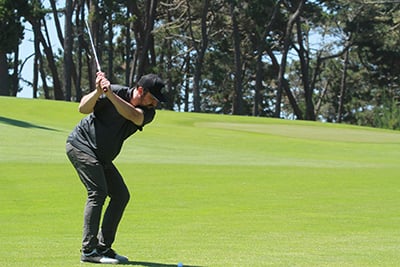 First played in 1967, the NCGA Zone Championship is a four-person team event for regular clubs. Fourteen regional championships are staged early in the season with the champion and runner-up qualifying for the final championship at the end of August.
WGANC Two-Person Scramble I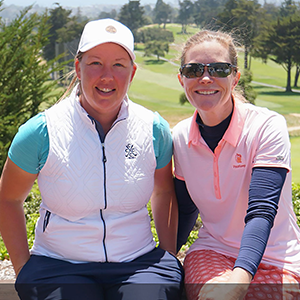 By member request, a new tournament was formed in 2017 called the 2-Person Scramble. It is a two-day stroke play women's event with three flights evenly divided by team handicap index.