June 13, 2022
Net Central: June 6-8
Welcome to Net Central, an online supplement to the NCGA Golf Magazine's Tournament Central section!
Here you will find results from some of the NCGA's most recent Net events and tournaments. Net Central will run when we've had a flurry of Net events, so don't forget to check the website!
Remember, whatever your playing ability, the NCGA has a Net event that will fit not only your game, but also friends and family.
NCGA Senior Net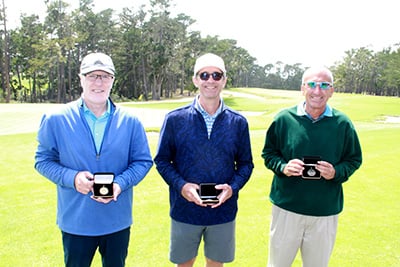 First played in 1964, the NCGA Senior Net Championship is a handicap event for all NCGA members 55 and older. There are three flights, and the event is open to players of all abilities.
WGANC Legacy Senior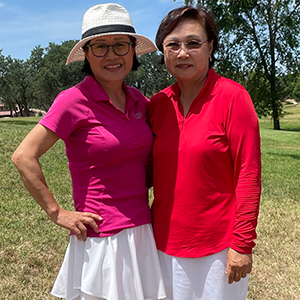 PWGA Legacy Spring Partners