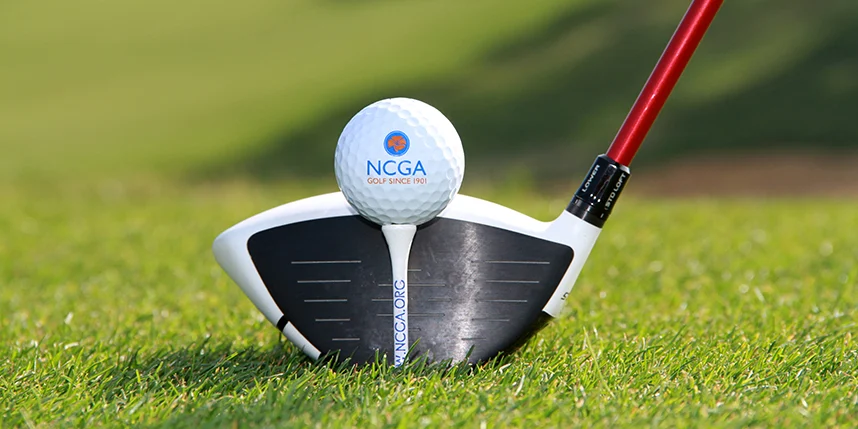 The Northern California Golf Association, or NCGA, is one of many 'Allied Golf Associations' in the United States. The USGA is the governing body of golf in the U.S., but relies on the states to take care of golf business in their regions. California has two such golf associations: the NCGA and the SCGA (Southern California Golf Association).
A golf association is composed of clubs. To become a member, a golfer must join a private, public, or associate club, or an online eClub. The NCGA has over 185,000 members across over 1,300 clubs.
What's NCGA's history?
The NCGA dates back to 1901, when a rich tradition of hosting golf tournaments began.
Another important moment in our history was the NCGA's acquisition of 2 golf courses — Poppy Hills in Pebble Beach and Poppy Ridge in Livermore — where NCGA members enjoy exclusive member rates and privileges.
To learn more about our history, visit the About page.
What does the NCGA do?
One of our key functions is to administer handicap indexes for its association members using the USGA's centralized Golf Handicap Index System, aka GHIN. There are a number of things 'under the hood' that make this possible, in addition to the system database and computation infrastructure.
Like many other member associations, the NCGA provides a number of benefits that help our members enjoy golf more, including exclusive access to great courses and deals on golf, travel, and other services. If you join an NCGA club, you become part of a community of over 185,000 golfers in Northern California and get access to all these benefits.
Curious about the ins and outs of golf? Read on about course ratings or the rules of golf.
How else is the NCGA connected to golf in Northern California?
Good question! Our partner ecosystem includes the NCGA, over 800 golf courses, over 1300 golf clubs, the Northern California PGA organization, youth and community initiatives, environmental and social organizations, and more. The challenges of the pandemic were tested and met by all these groups working together to keep the sport as one of the few bright spots in the sports and recreation world.
The NCGA is just getting started
You may just want to grab your clubs and enjoy a round of golf with friends or family, but it's good to know that the NCGA and our partners are here to support everything that makes it possible.
Want to be a part of the NCGA community? Join now.