May 8, 2020
Faces of the NCGA: The Players
Due to the Covid-19 virus, the NCGA tournament season is currently suspended through June 1. Among those pining for the return to competition are the NCGA's tournament players. We recently caught up with some of the NCGA's best and defending Players of the Year as they told us what they miss about NCGA tournament play.
Jason Anthony
Defending NCGA Player of the Year; 2017 NCGA Player of the Year; Proud New Father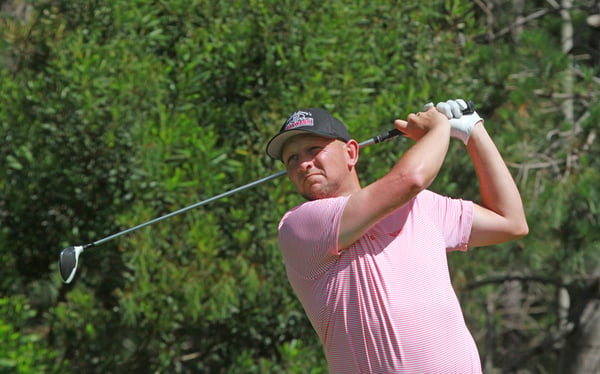 "What do I not miss about NCGA tournaments? Most of all I miss the friendships that have been forged over the many years of competition. As much as I want to beat my fellow competitor, I also root for them when they are doing well. it is a truly special bond with the other players that I have been lucky enough to forge. I miss the tournament officials and Ryan Gregg's dry sense of humor. I miss the blood pumping when in the heat of competition, and miss the feeling of accomplishment of performing when under the gun. I miss the beautiful Monterey Bay, and the amazing courses and facilities that we are so lucky to compete at. Most of all I miss the normal, I hope all are stay safe. We will get through this and I can not wait to share a beer with everyone when we do."
Chuck Richesin
Defending NCGA Super Senior Player of the Year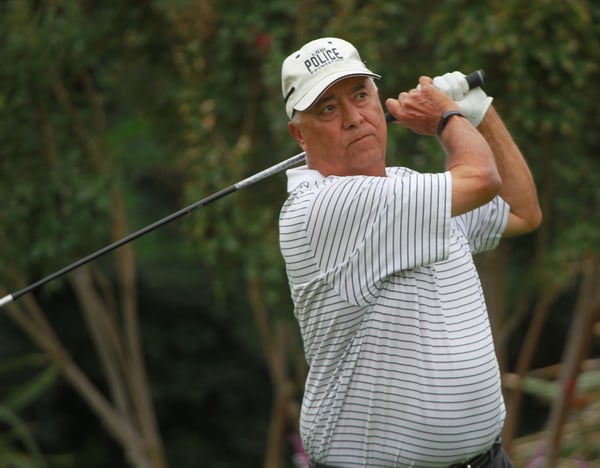 "I miss the banter on the range before the first round. Everyone is most genuine and honest in the talk about family and fellow friends. I miss the hand shakes and hugs from my long-time friends. The jabs we share among ourselves about or equipment or swings is hilarious. I wouldn't miss it for all the treasures in the world. All this has been possible through the efforts of the NCGA coupled with the many clubs and golf organizations in NorCal. I pray we will be able to return to the way it was!"