December 12, 2022
2022 Weekend Net Tour Championship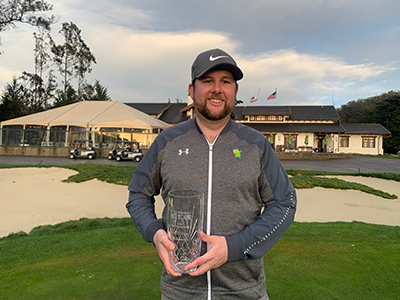 Justin Caroddo of West Sacramento captured the season-ending Weekend Net Tour Championship in dramatic fashion, defeating Shawn Andrade on the second hole of a sudden-death playoff at The Presidio Golf Course.
Both players came in with scores of 1-under 71. The first round was canceled due to inclement weather.
N.H, Yoo was third at 72.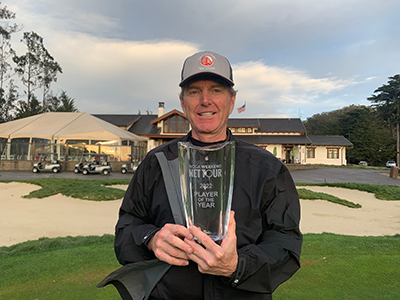 Thanks to a tie for fourth finish, San Francisco's Ken Harrington was able to clinch 2022 WNT Player of the Year honors. Harrington finished the season with 3,020 points. Nicholas Zarcone was second with 2,920 points.