June 17, 2022
2022 NCGA Four-Ball Net Championship
June 21, 2022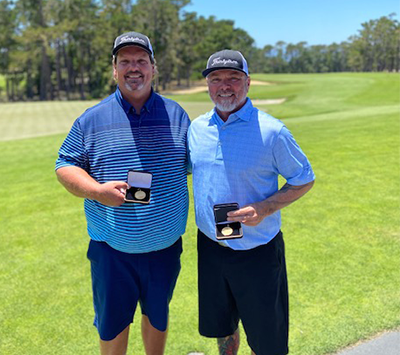 The team of Belmont CC took the title, carding a final round 11-under 60 to come in at 20-under 122. The Belmont CC team consisted of Ed Zahariades and Rob Chaplain.
Second place went to Windsor GC 2 at 125 following a 64. Third place was won by Oakhurst CC at 126.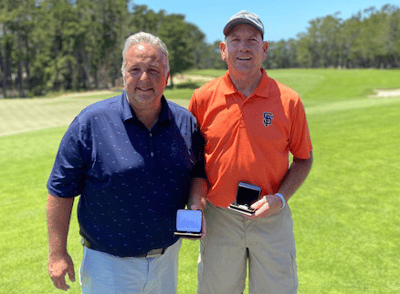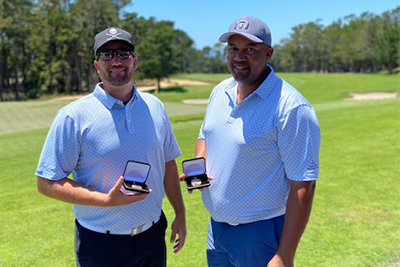 June 20, 2022
It's looking like this one is going to come down to the last putt.
Three teams--Lake of the Pines GC, Windsor GC 2 and Poplar Creek GC---are tied for the lead after Monday's opening round at Poppy Hills with scores of 10-under 61. The team breakdowns are Lake of the Pines (Andy Williams and Brian Berry), Windsor GC 2 (Victor Sallee and Victor McKnight) and Poplar Creek (Peter Hutton and John Murphy).
Oakhurst CC and Belmont CC 2 are at 9-under just a shot behind the leaders.
First played in 1968, the NCGA Four-Ball Net Championship is a two-person better ball event for regular clubs.