November 28, 2022
2022 California Scratch League Championship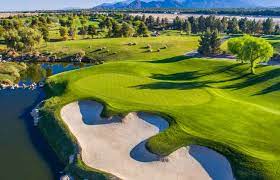 Rustic Canyon CC of Moorpark took home the big prize, shooting a team score of 35 at Classic Club in Palm Desert to defeat runner-up Corral de Tierra CC by four points.
Third place went to Rancho Park GC (Los Angeles) with 26 points. Whitney Oaks, the other NorCal representative along with Corral de Tierra, finished fourth with 20 points.
The event uses a format that incorporates Stableford scoring, match play and stroke play.