NCGA Resources
Browse golf news, tournament results, rule guides, special features, and more.
NCGA Golf PLUS Digital
NCGA Golf PLUS digital is a monthly supplement to the quarterly award-winning NCGA Golf Magazine.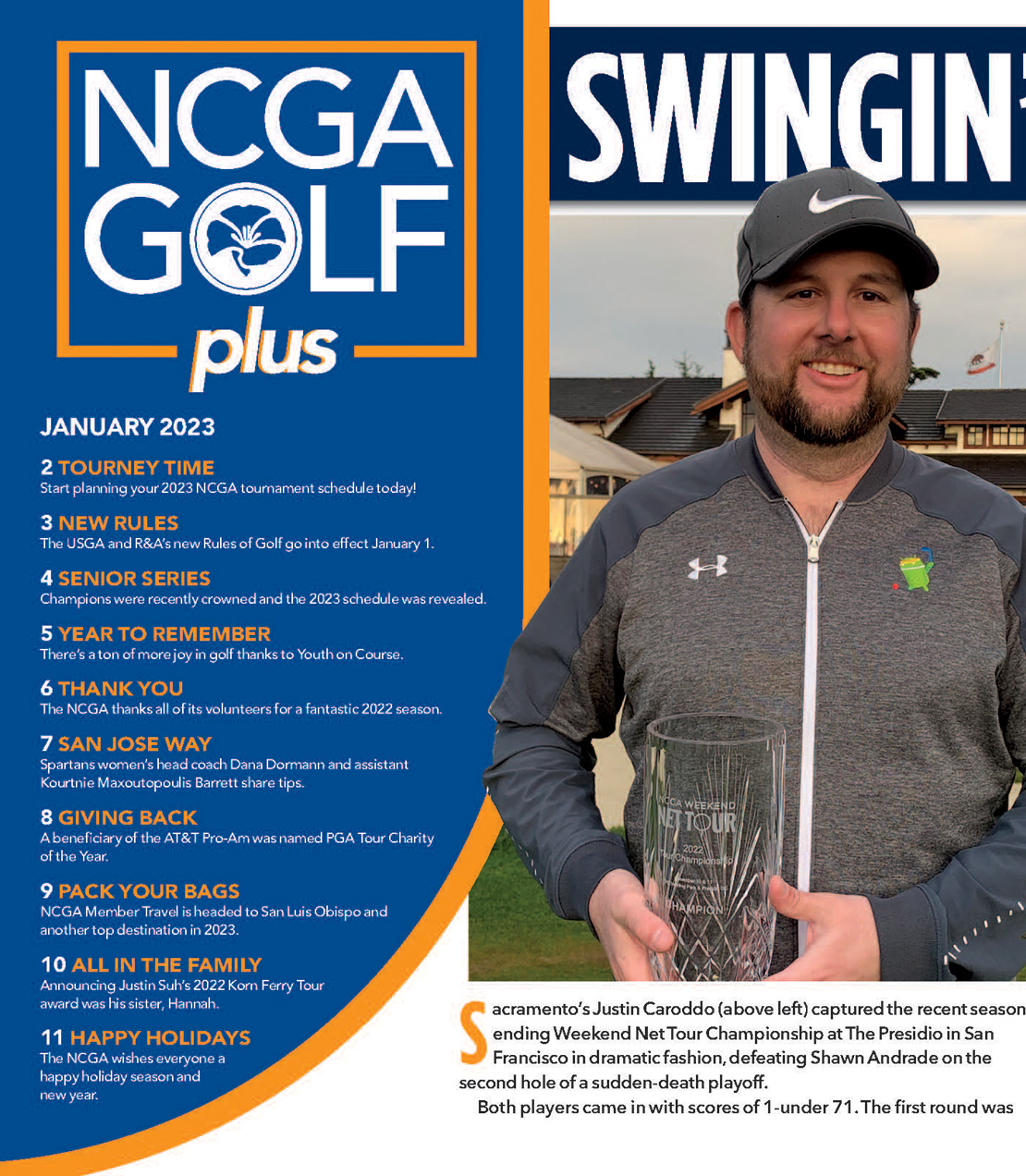 NCGA Golf Magazine
Our award-winning magazine includes feature stories on travel, courses, and interesting personalities, plus regular expert columns and insights on instruction and the rules of golf.