Golf Events
2023 Spring Series II - Paso Robles
March 28, 2023 / by Kurtis Bettencourt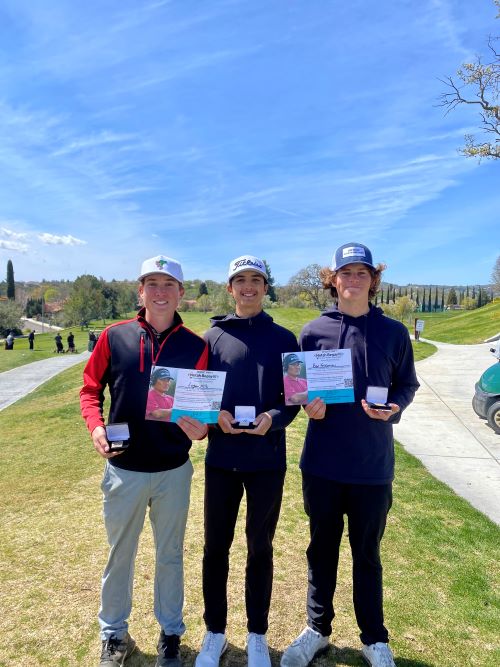 Junior Golf Tour of Northern California Crowns Winners at Spring Series II Championship at Paso Robles Golf Club
PEBBLE BEACH, Calif. (March 28, 2023) –The 2022-2023 Junior Tour of Northern California (JTNC) crowned champions Sunday at the Spring Series II Championship at Paso Robles Golf Club this past weekend.
Ben Friedman shot 2-under par over two rounds for 138 and Lily Peng shot 6-over 148 while mounting a comeback where she overtook Asterisk Talley for the lead, as both Friedman and Peng won their respective divisions at the Spring Series II Championship at par-70 (par-71 for the girls) Paso Robles Golf Club.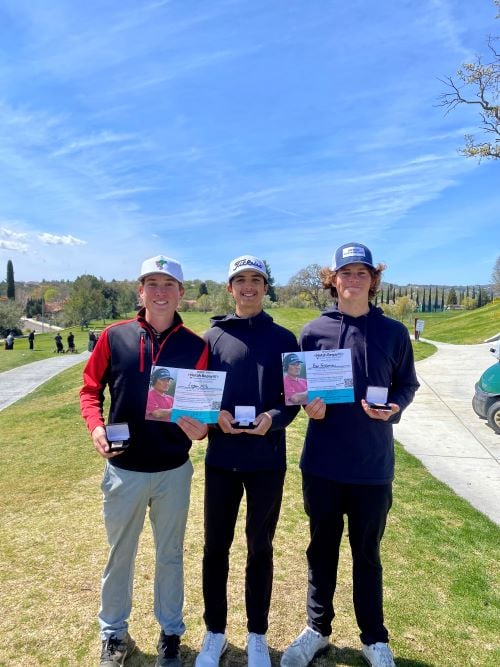 Friedman secured his second win of the 2022-23 season thanks to solid play both rounds. Both days he'd post identical scores of 69 that included an impressive total of eight birdies between the two rounds.
Kailer Stone, fresh off a first-place win during Spring Series I the previous week, finished second at 141 after a final round 68. In the second round, Stone gained serious momentum on the leaderboard with four birdies that featured an eagle on hole 15.
Logan Mills finished solo third at 144 after final rounds of 70 and 74, and within three shots of a medal spot was Turlock's Christian Maggard who carded a second round 1-over par, finishing fourth in the Boy's Championship Flight.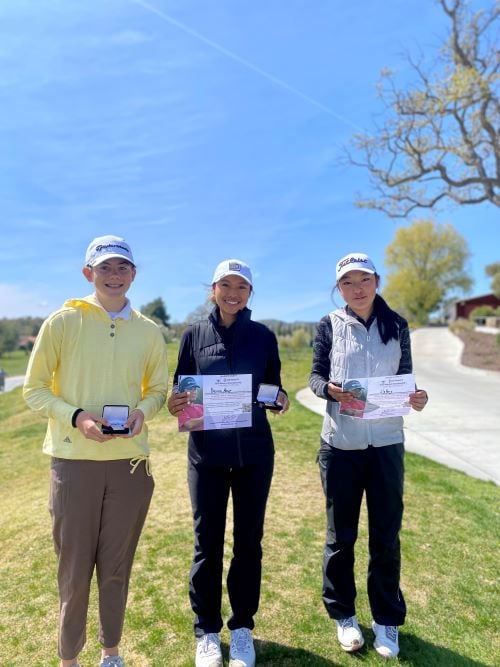 In the Girls' Championship, Peng got the win after putting together a near mistake free second round back-nine of eight pars and one bogey to claim her spot at the top. Peng posted rounds of 73-75 over the weekend for her third win of the 2022-2023 season.
Talley, who was in search of her 17th career JTNC win, had opened with a 73 and then dropped off in the second-round finishing with a 76. Asterisk had a chance for the win but bogeyed three of the final four holes where she dropped down to finish second.
Third place went to Brenna Preap at 157, winning in a card-off versus Madalyn Lee who was consequently awarded fourth place due to a higher total of her second-round back nine total. Cece Lewis and Sarah Lim tied fifth with two-day totals of 158.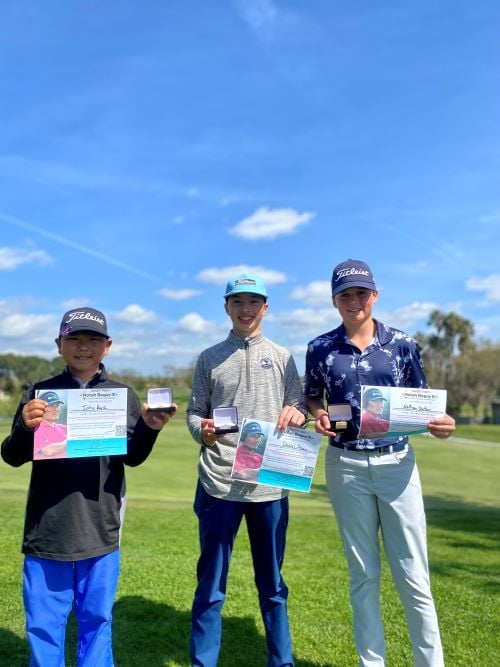 In the Boys' First Flight Championship, Nathan Tarter shot a final round 72 to come in at 151 and defeat runner-up Daniel Doan by one shot. Doan had a final round 78.
Third place went to Inho Park at 156, with Mark Boatman taking fourth at 157. Adam Dali and Jackson Stitt tied at fifth with both finishing 158.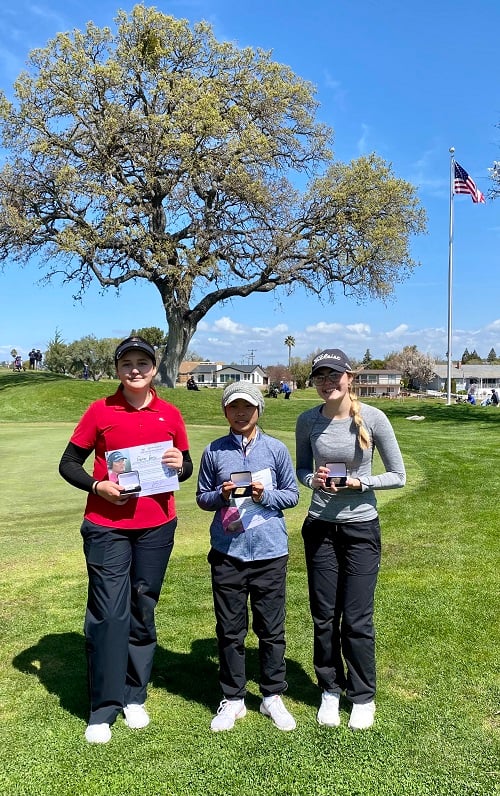 In the Girls' First Flight Championship, Melody Chen shot a final round 85 and defeated runner-up Parker Parry by six shots. Parry had a final round 87.
Third place went to Maya London at 182.
The next event on the JTNC calendar is the Spring Series III Championship, to be held April 1-2 at DeLaveaga Golf Course in Santa Cruz.